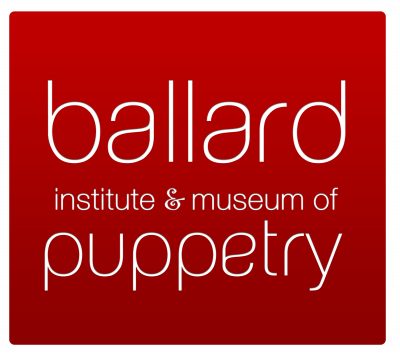 Welcome to the Ballard Institute and Museum of Puppetry
The Ballard Institute and Museum of Puppetry is a unique resource for understanding the past, present, and future of puppets and material performance. As part of the University of Connecticut's School of Fine Arts, it complements UConn's Puppet Arts Program in building and disseminating knowledge about our field. The Ballard Institute presents exhibitions, performances, workshops, forums, and online resources about puppetry around the world; its collection of over 3,000 puppets and its archival resources offer further insights into puppet history.
Hours:
Note: The Ballard Institute will be closed 11/19 through 11/28. The museum will reopen for regular hours on 11/29.
Wednesday-Friday: 11:00am-5:00pm
Saturday-Sunday: 11:00am-7:00pm
Monday-Tuesday: Closed
bimp@uconn.edu
860-486-8580
Visit the Museum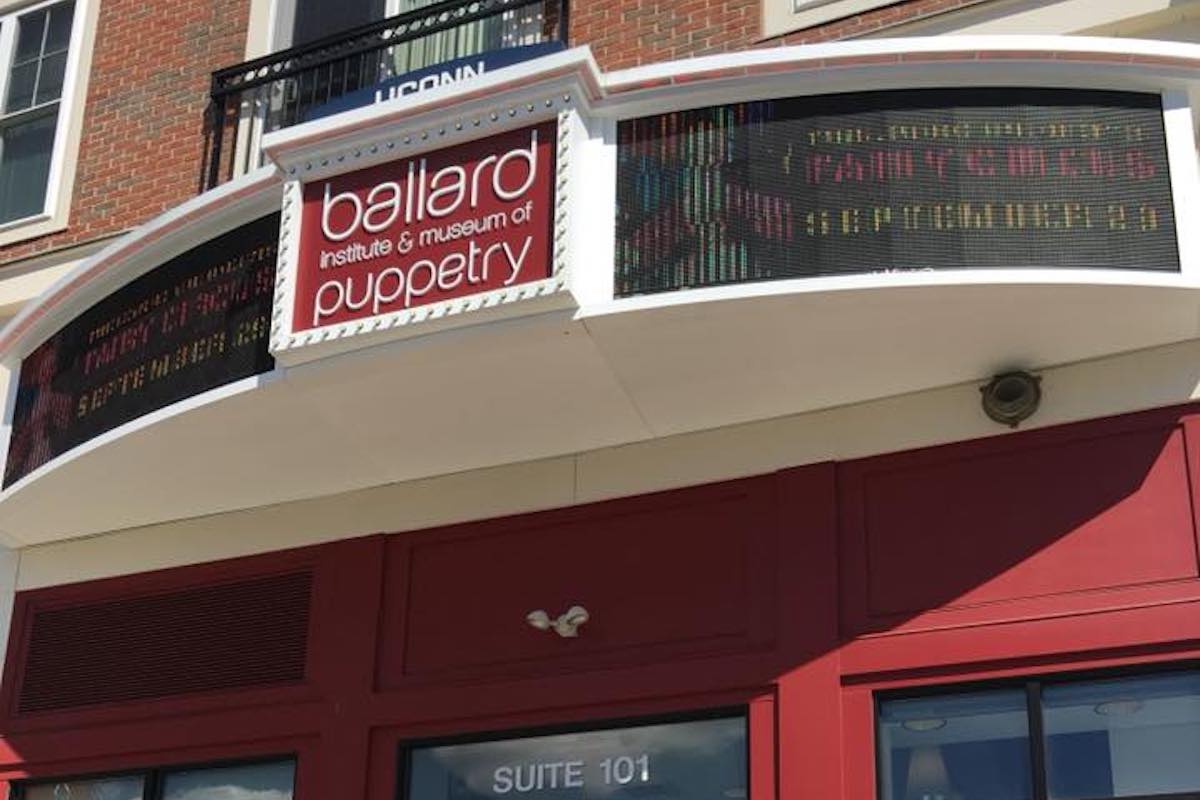 Plan a Visit
The museum is open Wednesday through Sunday. Learn more about planning your visit!
Exhibitions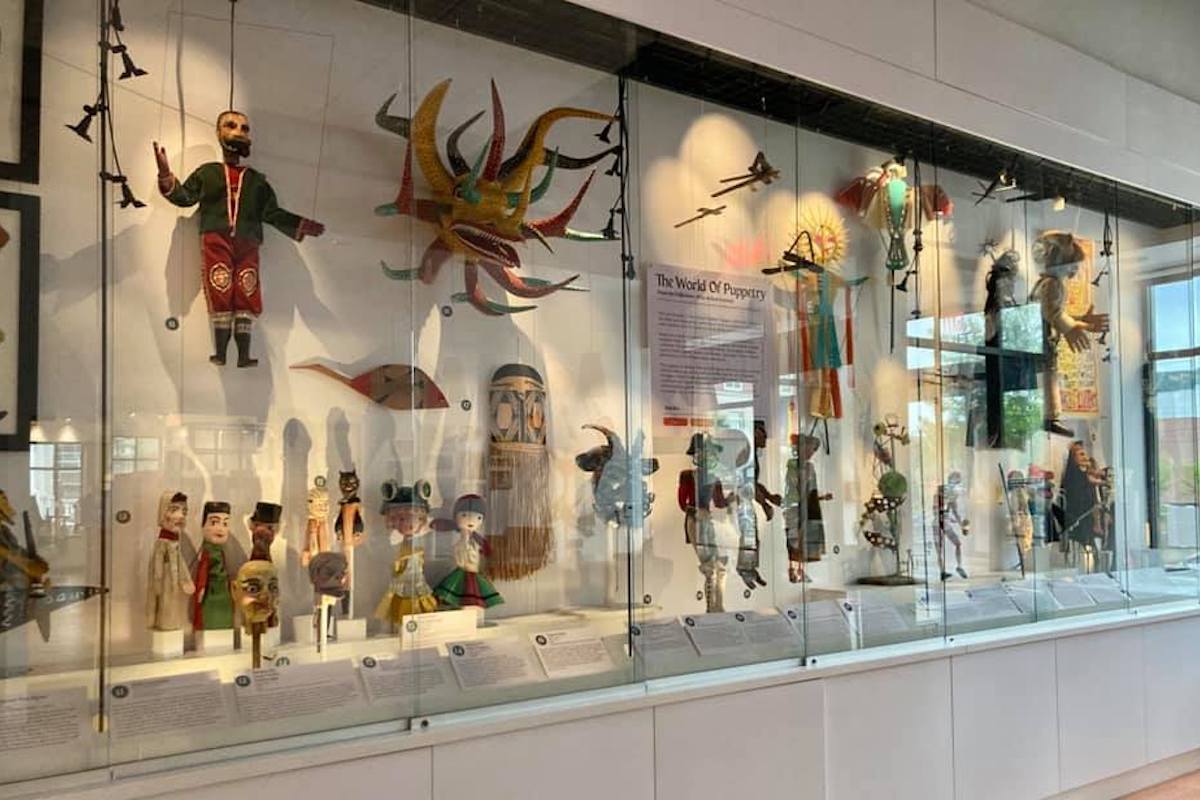 Exhibitions
Learn more about our current exhibitions and experience past exhibitions online!
Performances and Programs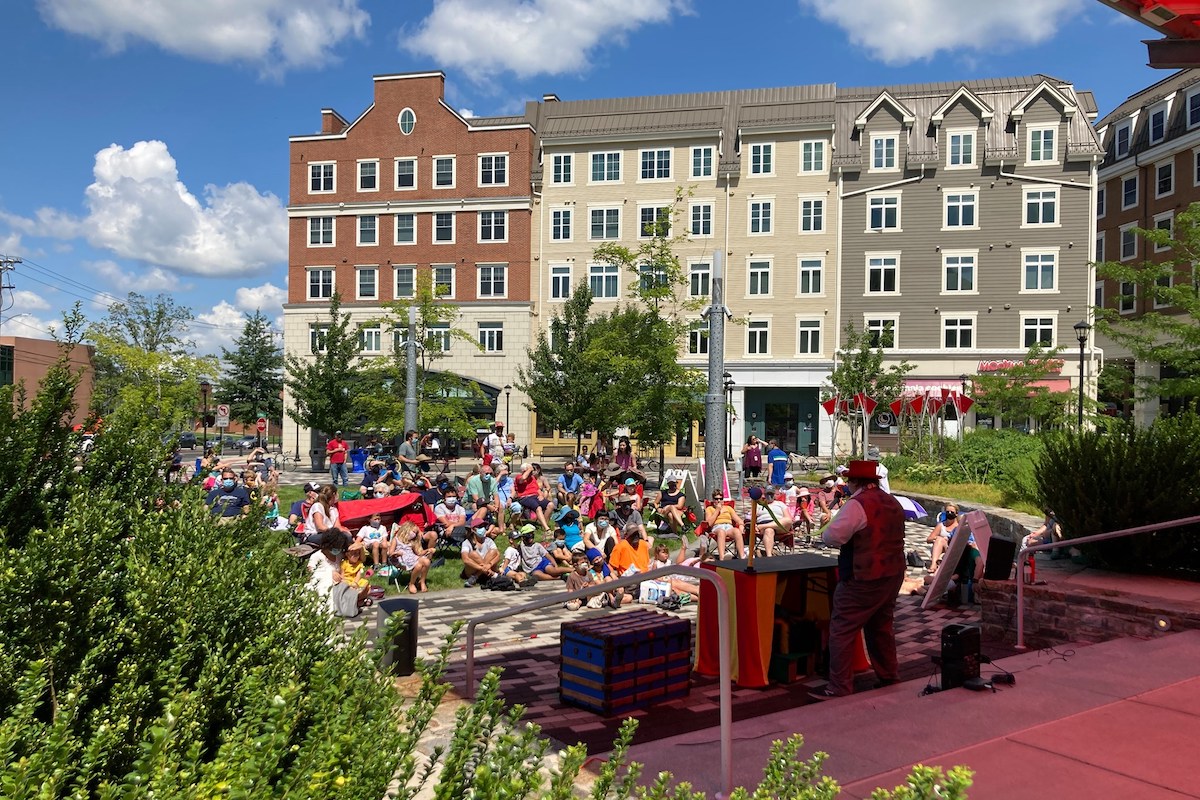 Performances and Presentations
Join us for our upcoming in-person and online events! You can also enjoy past events and workshops online.
Workshops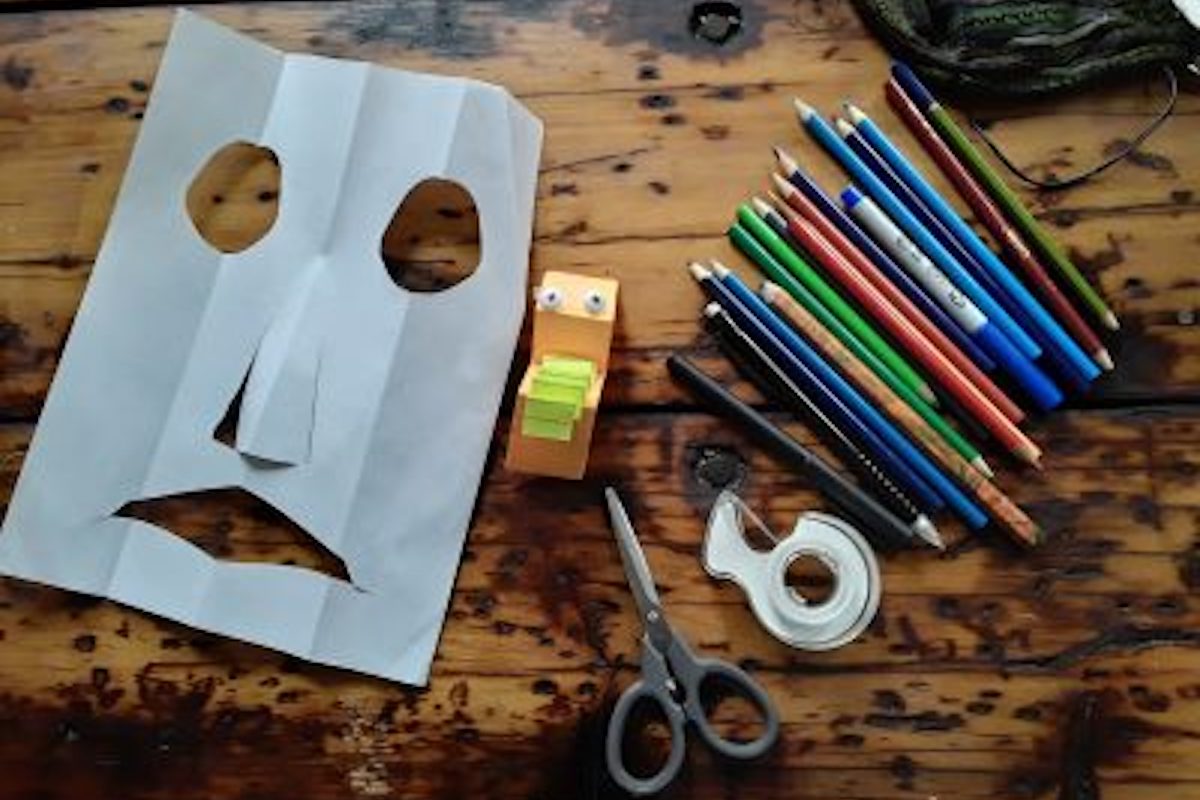 Workshops
Schedule in-person and virtual workshops for groups of children and adults that explore how to build and manipulate puppets.