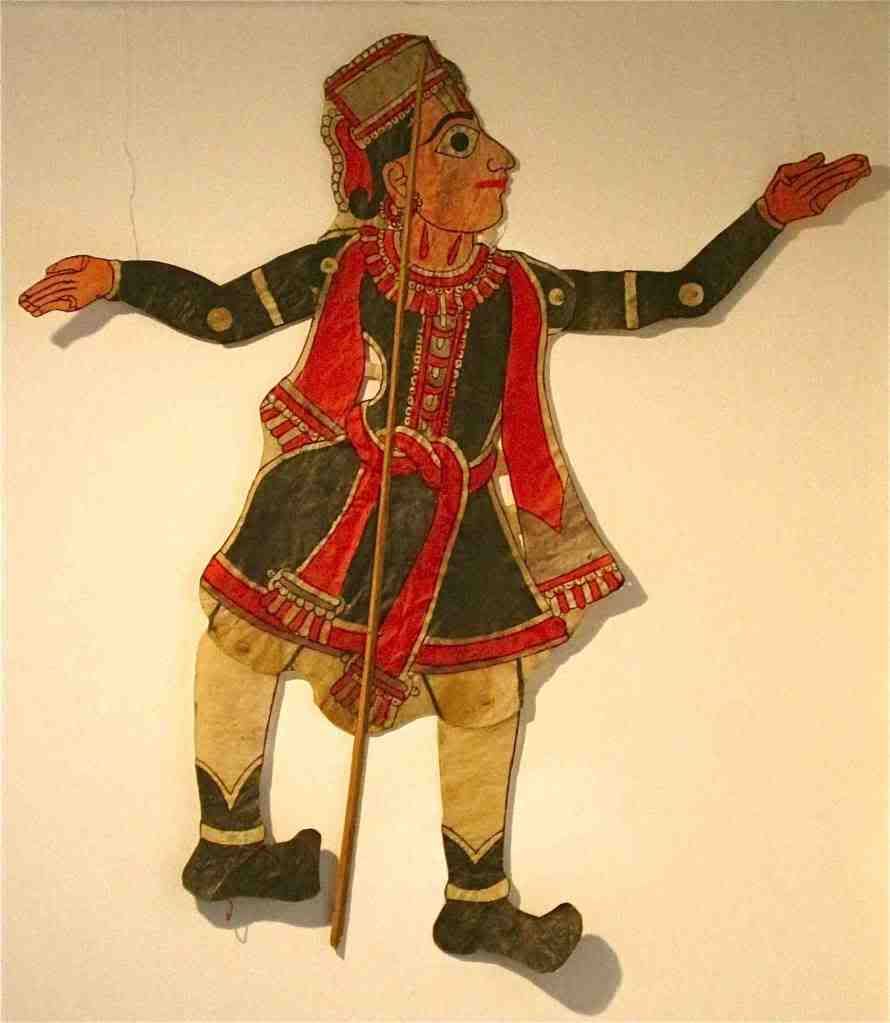 The University of Connecticut Health Center is hosting a selection of shadow figures from the Ballard Institute's Epic Shadows: Tolu Bommalata Puppets from Andhra Pradesh exhibition, from now until July 27 at the Health Center Hospital Lobby in Farmington.
Examples of the rich traditions of South Indian shadow puppetry are on display in exhibition cases in the hospital's lobby and mezzanine.  The exhibition is open from 8 a.m. to 9 p.m. daily.
The UConn Health Center is located at 263 Farmington Avenue in Farmington, Connecticut  06030.  For directions to the Health Center call 860 679 2000.
This exhibition is part of the World of Puppetry in Hartford series of exhibitions, workshops, and performances sponsored by the Edward C. & Ann T. Roberts Foundation.
---