The new Ballard Institute and Museum of Puppetry at Storrs Center will open its doors on Saturday, March 1 at 2 p.m. with a ribbon-cutting ceremony at the Institute's new address: 1 Royce Circle in Downtown Storrs, Connecticut.  The festivities will celebrate three new exhibitions in the museum, and also the opening of the entire 1 Royce Circle complex, which includes the UConn Co-op Bookstore and Le Petit Café as well as the Ballard Institute.  The opening will also coincide with the production of the first theatrical performances in the Ballard Institute's new performance space–Puppet Arts student Anna Fitzgerald's master's thesis project Reverse Cascade.  The opening ceremonies are free and open to the public.
The three new exhibitions featured in the Ballard Museum's opening will focus on the puppetry of Frank Ballard, the photographic work of UConn Puppet Arts alumnus Richard Termine, and selections from the Ballard Institute's vast collection of global puppet traditions.  These exhibitions will be on display through the end of May.
Puppets through the Lens: Photography by Richard Termine features the revelatory work of Richard Termine, performing arts photographer for The New York Times, Lincoln Center, and Carnegie Hall, and an alumnus of UConn's Puppet Arts Program.  In over 60 photographs Termine documents the amazing new energy of contemporary puppet performance, from giant spectacles on Broadway and in Las Vegas to avant-garde works of New York's downtown scene; the set of Sesame Street, and exciting experiments from the Puppet Slam scene, the National Puppetry Conference, and other dynamic venues of the current puppet revival.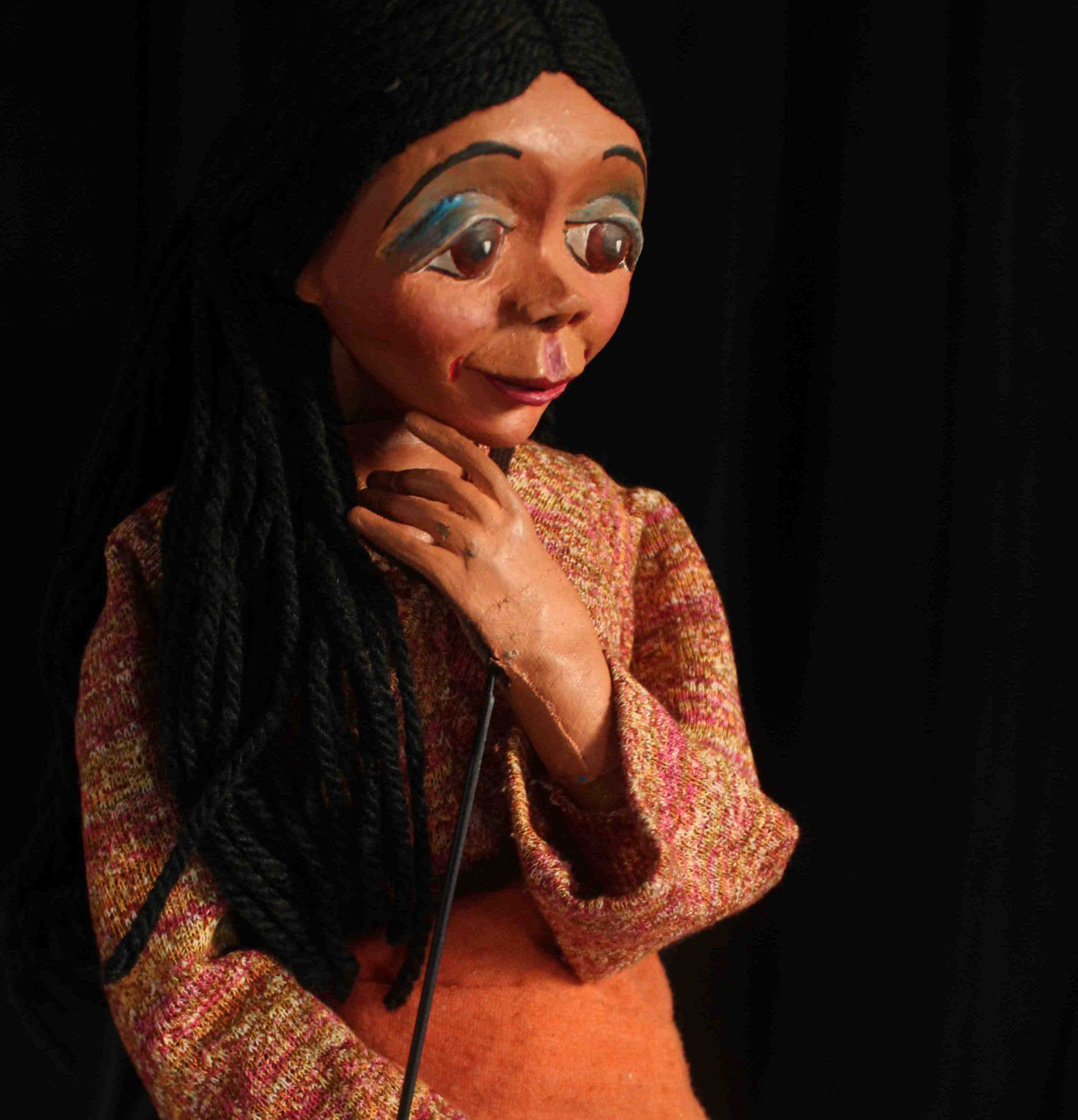 Spectacular Extravaganzas: The Rod Puppetry of Frank Ballard focuses on the innovative use of rod puppets by Frank Ballard over the course of his career at UConn.  Ballard's use of a variety of rod puppet techniques in rich spectacles featured scores of characters and lavish sets.   This exhibition, curated by Puppet Arts MFA student Sarah Nolen features figures made by UConn students for such productions as The Mikado, H.M.S. Pinafore, Petrushka, The Golden Cockerel, and The Ring of the Nibelung, offering a new perspective on a dynamic aspect of Frank Ballard's work.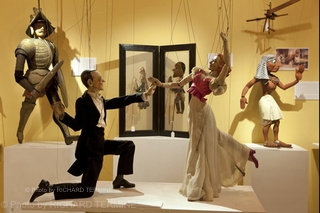 The World of Puppetry: From the Collections of the Ballard Institute showcases an array of different puppets carefully selected from over 2,600 puppets in the Ballard Institute collections to reflect the amazing richness of global puppet traditions and contemporary innovations in puppetry.  The exhibition's array of handpuppets, marionettes, rod puppets, toy theaters, and shadow figures from around the world will include work by Rufus and Margo Rose, Charles Ludlam, Janie Geiser, Marjorie Batchelder McPharlin, Tony Sarg, Bil Baird, Frank Ballard, and puppets from Indonesia, Africa, Iran, Germany, England, Latin America, and France.
---