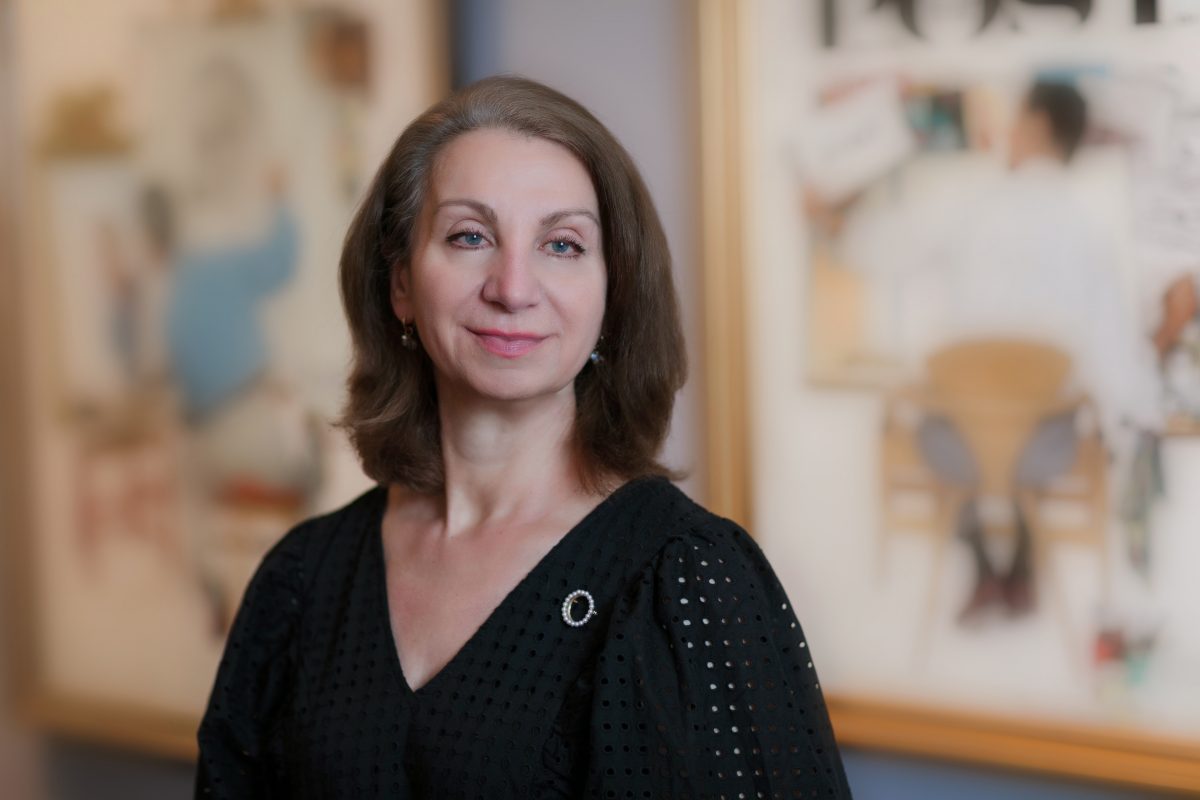 To wrap up its 2023 Fall Puppet Forum Series, the Ballard Institute and Museum of Puppetry is pleased to host Tony Sarg: Genius at Play with Norman Rockwell Museum Chief Curator and Deputy Director Stephanie Plunkett, on Wednesday, Dec. 6, 2023 at 7 p.m. at the Ballard Institute Theater, located at 1 Royce Circle in Downtown Storrs. This forum will also be broadcast via Ballard Institute Facebook Live (facebook.com/BallardInstitute). 
In conjunction with the Norman Rockwell Museum's recent exhibition Tony Sarg: Genius at Play, which closed on Nov. 5, Ballard Institute Director John Bell will speak with exhibition curator Stephanie Plunkett about the first-ever comprehensive exhibition exploring the life, art, and adventures of Tony Sarg (1880-1942). Sarg, a charismatic illustrator, animator, puppeteer, designer, entrepreneur, and showman, is often celebrated as the father of modern puppetry in North America and the originator of the iconic Macy's Thanksgiving Day parade balloons, floats, and animated store windows. The Genius at Play exhibition included puppets from Ballard Institute collections by Sarg and Sarg puppeteers Rufus and Margo Rose, and the exhibition's catalog includes an Introduction by Dr. Bell. The catalog, a beautifully illustrated, first-ever survey of Sarg's career, will be on sale at the Barnes and Noble bookstore next to the Ballard Institute. 
Admission to this event is free (donations greatly appreciated!), and refreshments will be served. For more information or if you require accommodation to attend a forum, please contact Ballard Institute staff at 860.486.8580 or bimp@uconn.edu. 
---