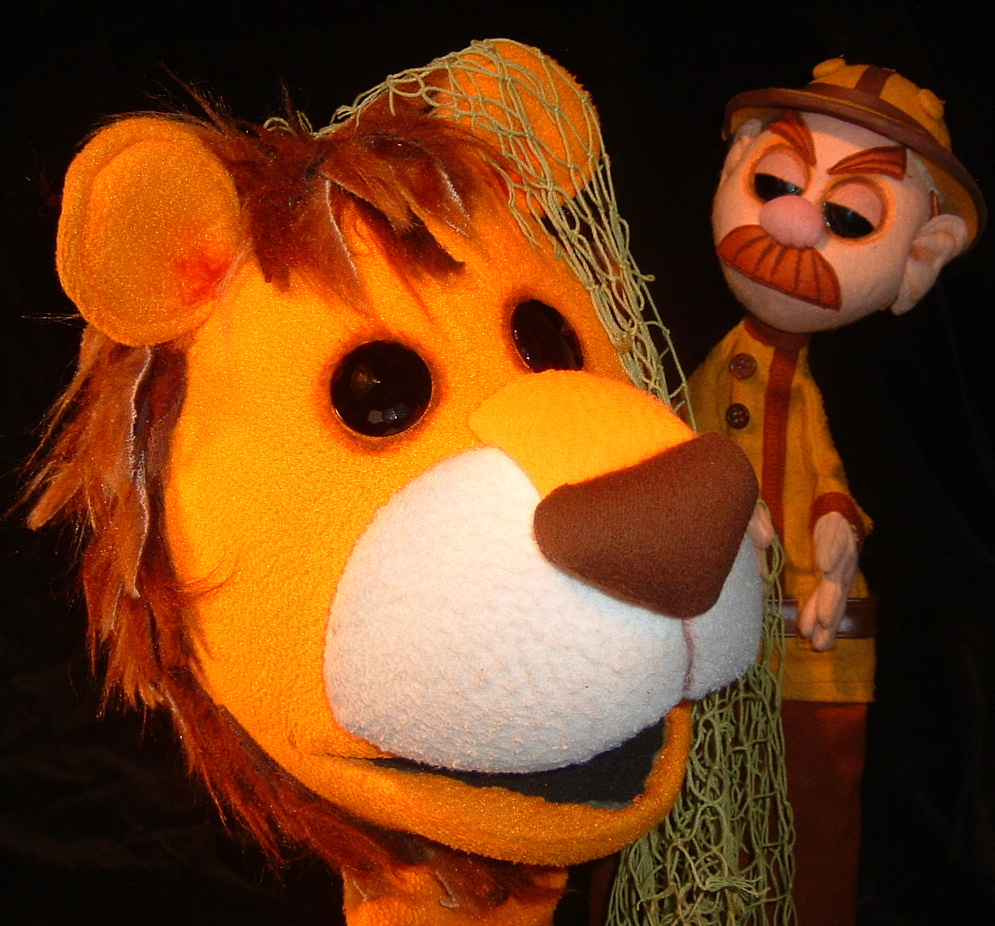 Two classic tales make up this wonderful animal-inspired show by John McDonough of Pumpernickel Puppets from Worcester MA. In his modern adaptation of the famous Norwegian folk tale The Three Billy Goats Gruff,  three quick-witted goats outsmart the green, snaggletooth troll who lives under a bridge. In The Lion and the Mouse, two unlikely friends – one very big and one very small – learn to help each other solve their problems. Both tales are told with colorful friendly hand puppets, and feature lots of audience participation. Recommended for children three and over.
Ticket Prices: Adults: $12; Members/Seniors: $10; Students: $8; Kids: $6 (12 years and under).
Tickets can be purchased in advance at the Ballard Institute and Museum of Puppetry, by calling 860-486-8580, or online at bimp.ticketleap.com. A surcharge will be added to any purchases made online. Tickets may also be purchased at the Ballard Institute on the day of the performance starting at 10 a.m. There will be open seating and no reservations. Visitors can park in the Storrs Center Garage located at 33 Royce Circle. For more information about these performances or if you require accommodation to attend this event, please contact Ballard Institute staff at 860-486-8580 or bimp@uconn.edu.
About the Company
The Pumpernickel Puppets are the creation of John McDonough of Worcester, Massachusetts. John was four years old when he saw his first puppet show, and he immediately knew that he wanted to be a puppeteer. By his teens, John was presenting shows all over the New England area. The Pumpernickel Puppets have had the honor of appearing at the Puppet Showplace Theatre, the Boston Children's Museum, the Institute of Professional Puppetry Arts at the Eugene O'Neill Theatre Center, the Smithsonian Institution in Washington D.C., the Cultural Olympiad at the Center for Puppetry Arts in Atlanta, Georgia, and the prestigious International Festival of Puppet Theatre sponsored by the Jim Henson Foundation at the Joseph Papp Public Theatre in New York. For each production John creates and performs with his own puppets, which range from small hand puppets to larger-than-life figures.
---